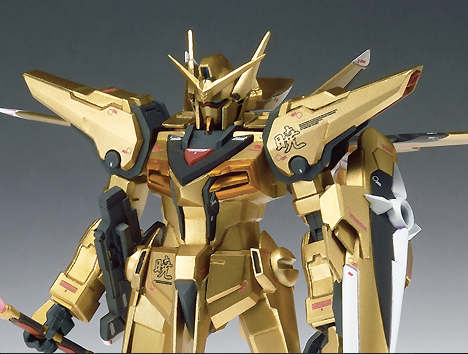 !WARNING! post is LARGE image heavy.


feel like this community needs a good GUNDAM toy post,
here are just a bunch of special good ones. i dont own many of these. but give me that golden ORB-01 Akatsuki GUNDAM PLZ!!!




CLASSICS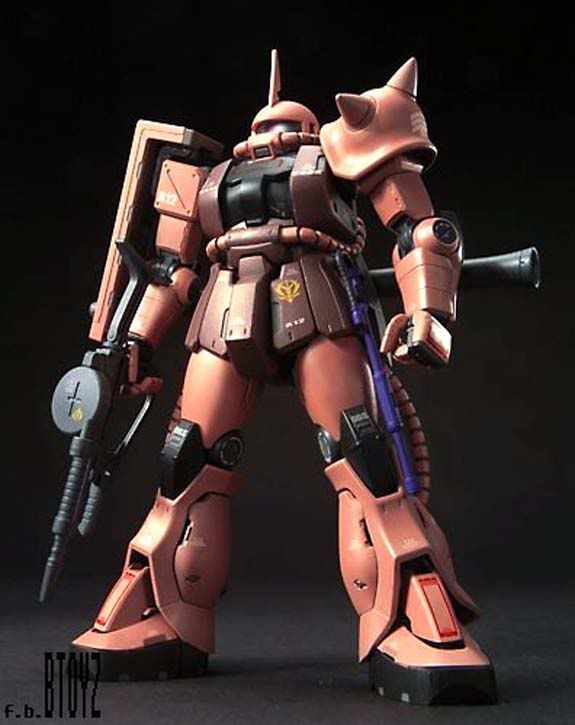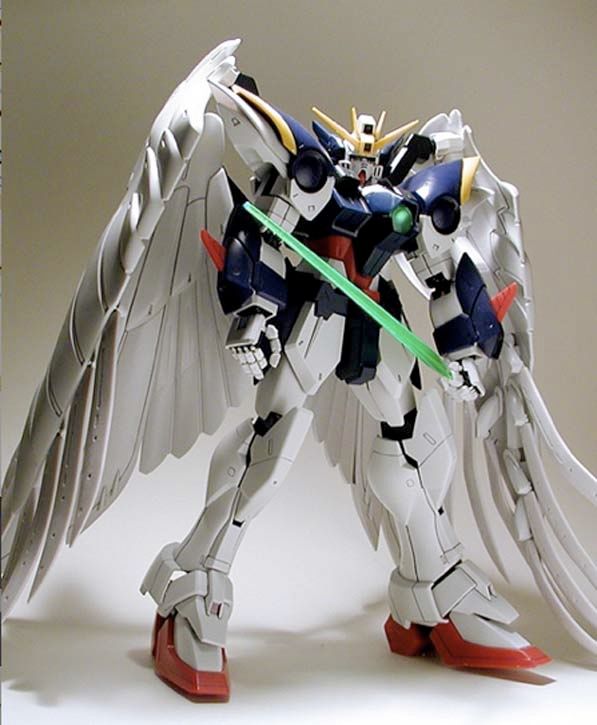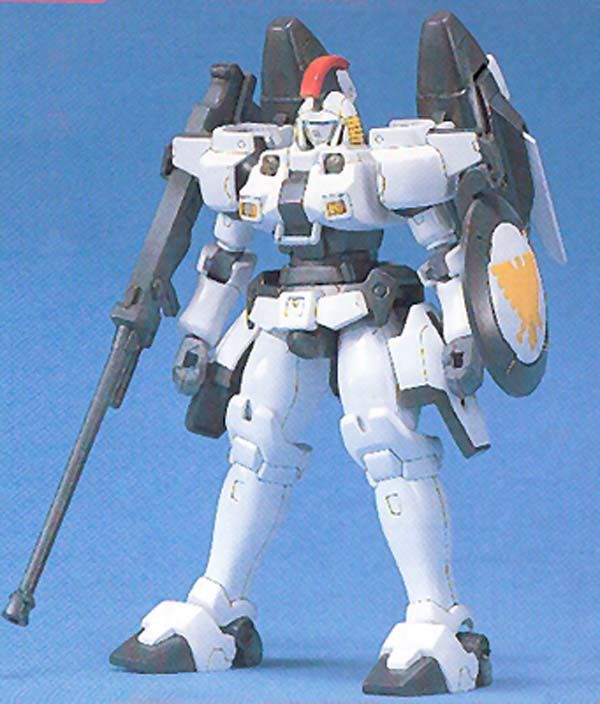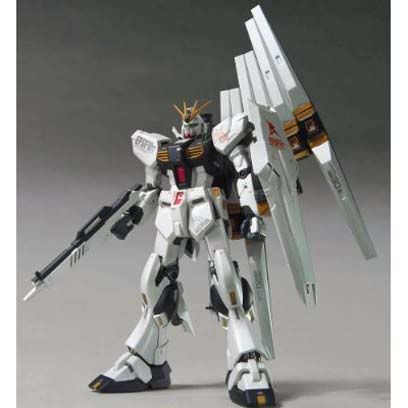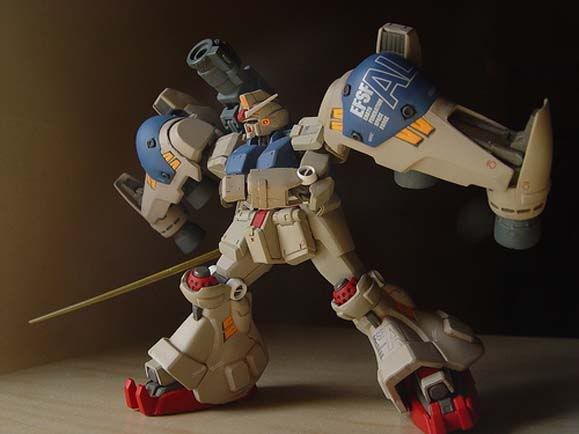 OTHERS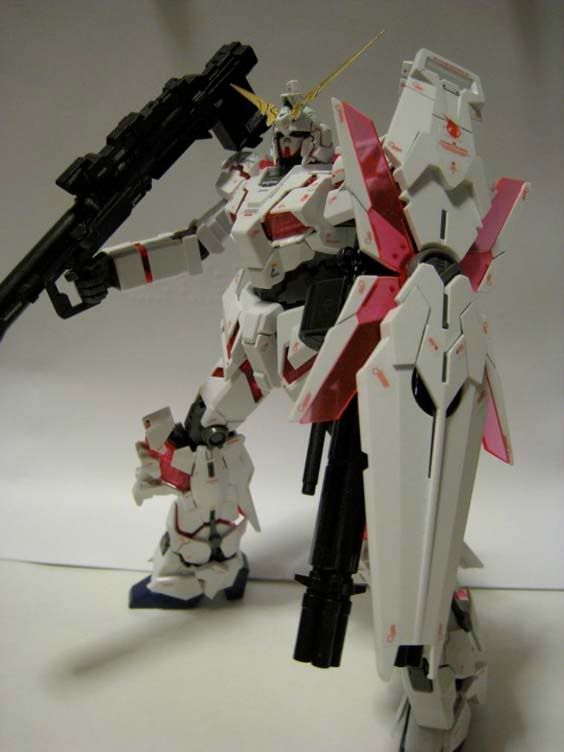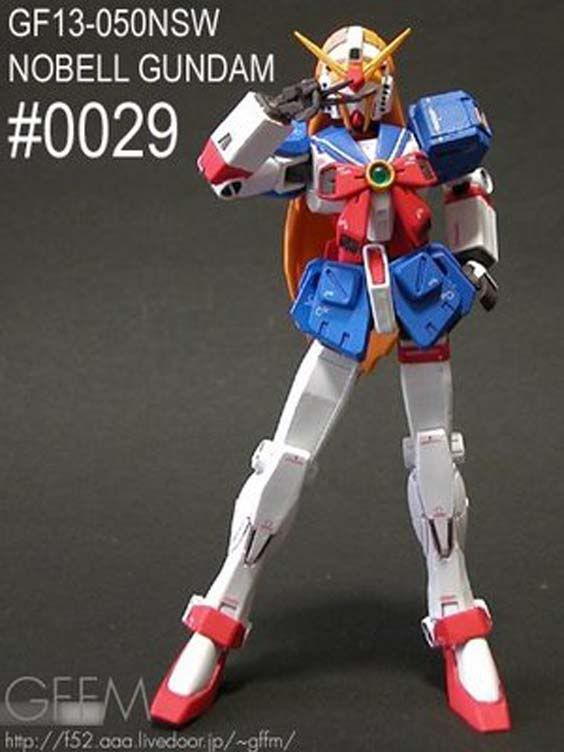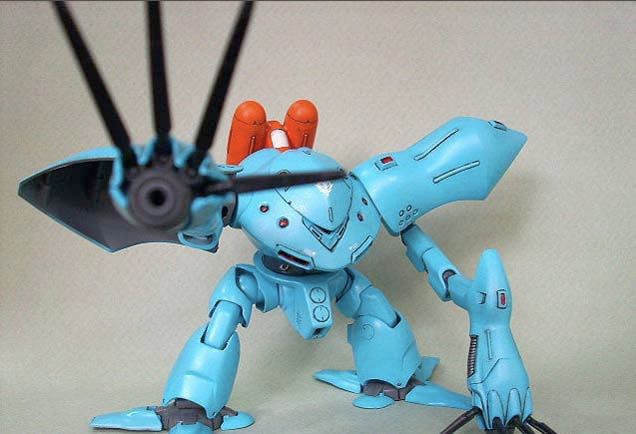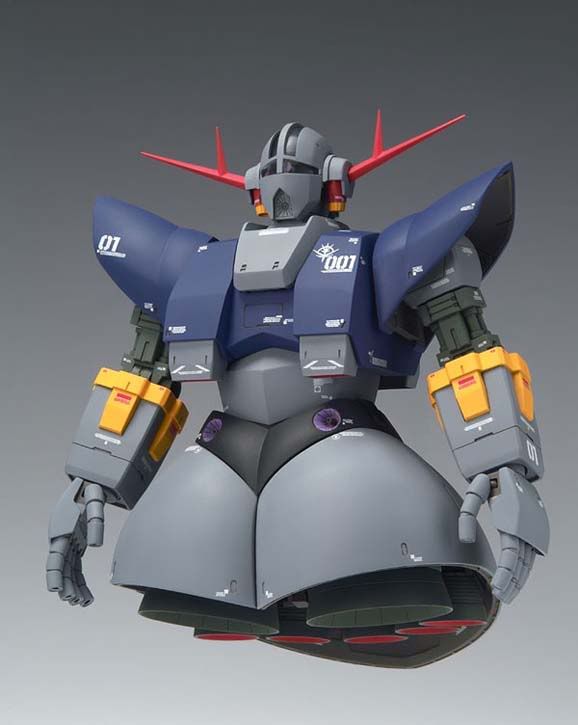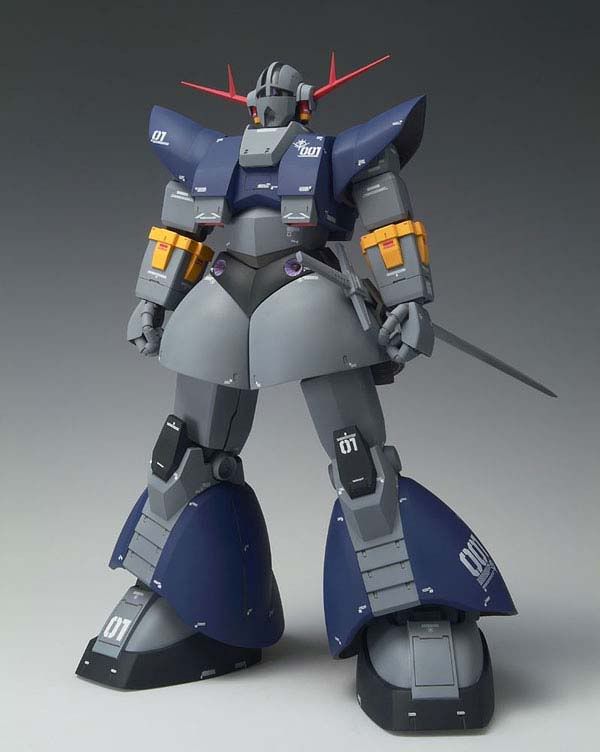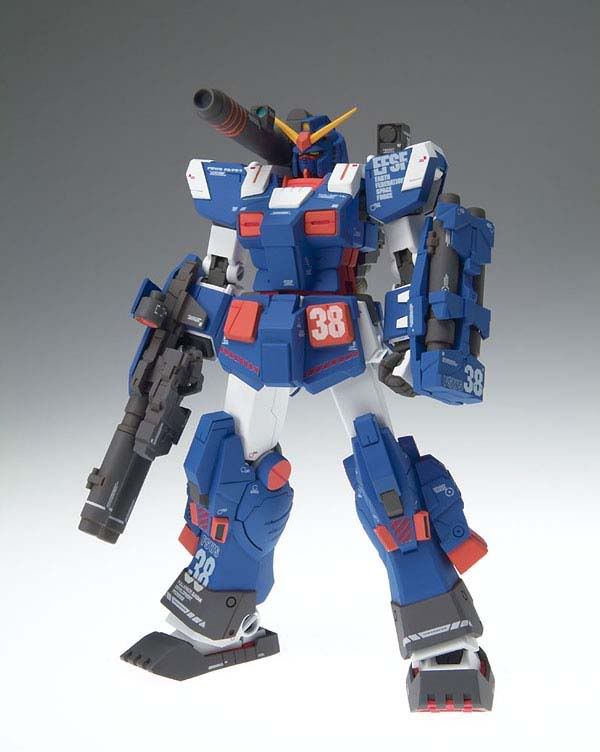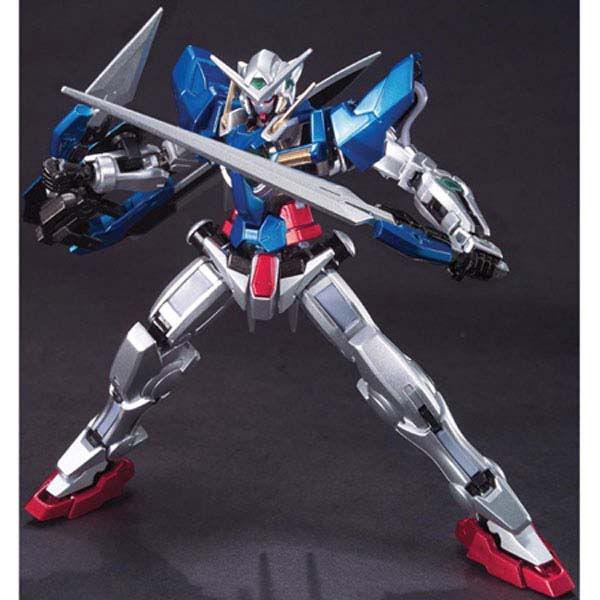 SPECIAL EDITIONS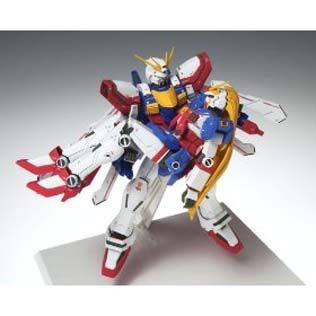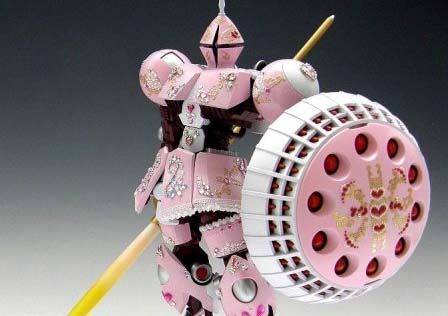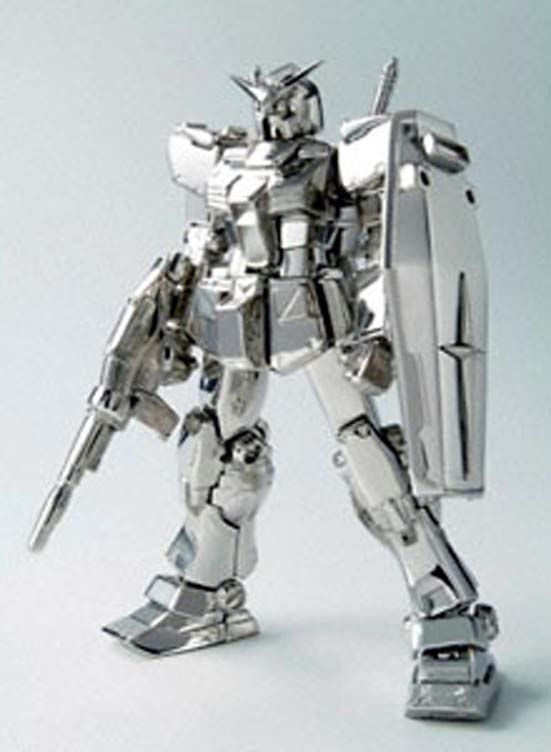 BABIES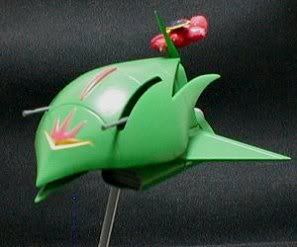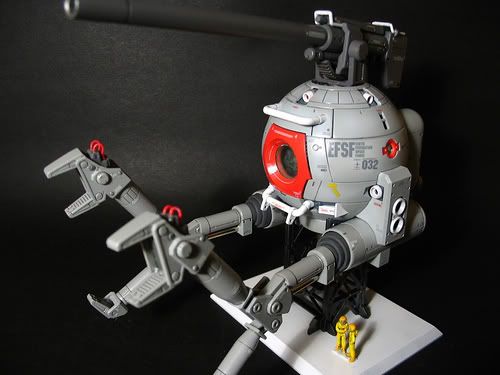 I know this doesn't even begin to scratch the surface, just wanted to make a post really bad about GUNDAM. These are not even some of my favorites but I could not find good toys of the MA-08 Big Zam**, also forgot about AMX-002 Neue Ziel*. And I forgot about Desert Zaku 2
BUT
Show off some of your favorites in the comments or make another POST. ehheheheheheheheeeeeee.