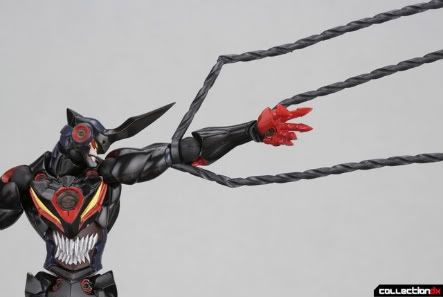 AUDREY! PREPARE TO CATCH ME AS I MAY SWOON
and revoltech, if youre reading this: sayrune ASAP. GET CRACKIN'

haruhi is a show i constantly find myself almost watching but never do because anime is horrible, oh my god would you peep this mikuru figure though! i love any toy that comes with an optional screaming in dismay head. these are promotional pics from the toy's company! i love it!


damn!